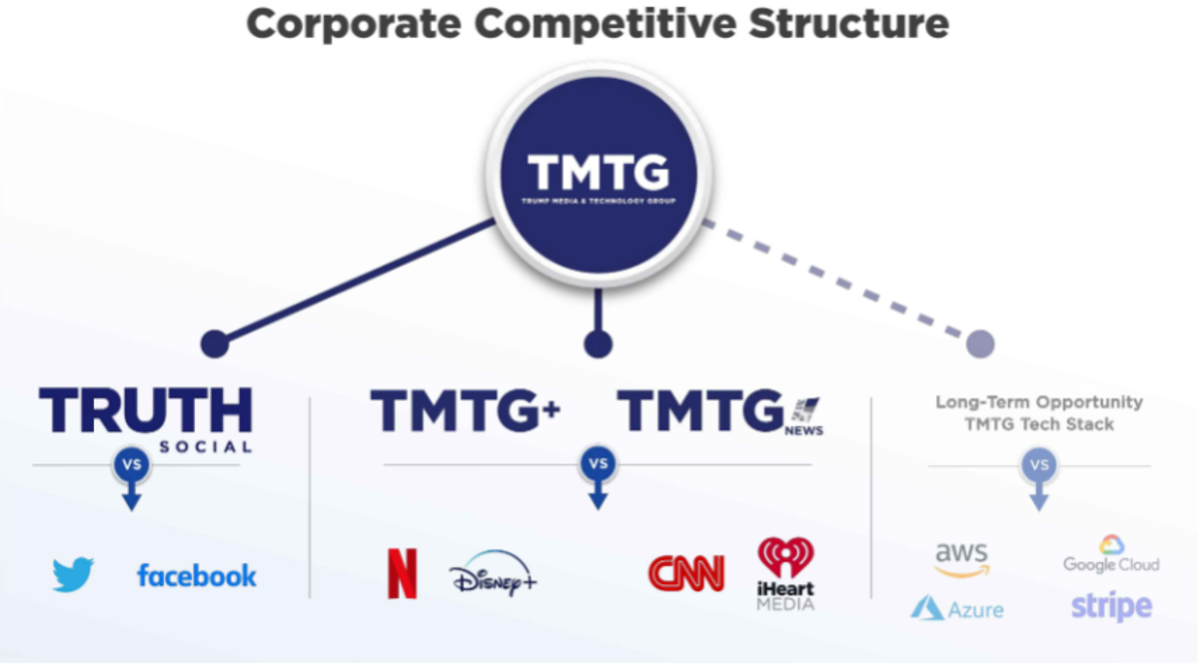 Trump's TMGT plans to go public at an enterprise value of $875M in an unprecedented transaction. Digital World Acquisition (DWAC) spiked in after-hours trading.
In one of the most shocking announcement's of this current SPAC boom, Trump Media & Technology Group (TMTG) has struck an $875M deal to go public via Digital World Acquisition Corp (DWAC). The announcement gives no transaction details with seemingly no PIPE, and set to use the $295M cash in DWAC's trust (assuming no redemptions).
DWAC jumped after hours and is up again this morning in pre-market.
The post Trump Just Created a Media Behemoth… $875MILLION Deal appeared first on Populist Press 2021 ©.